'Walking through Swamps' Towards Well-Being
In any given year, approximately one third of Americans will qualify for a mental health diagnosis (if they were to be asked the right questions by the right provider). It seems more the norm than the exception to find oneself stuck at some point, whether it is from pain, deteriorating health, trauma, anxiety, depression, or relational issues. It can be like finding oneself stuck in a swamp. In treatment, we learn to courageously traverse the swamp through skill development, self-compassion, humor, and the willingness to face difficult experiences. It's not because we like swamps- it's just that the only way out of swamps is to walk through them- to where we really want to go.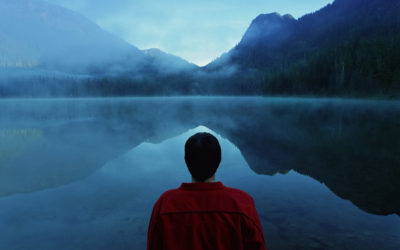 In this fascinating blog, Scott Alexander goes into many of the emerging theories surrounding depression. While many of us assume depression is caused by low serotonin levels and therefore can be improved by medications such as SSRIs, medications that decrease...
read more